Our Aeronautics, Aircraft Systems/Operations and Aircraft-Engine/Gas Turbine Engine Short Courses.

Virtual courses stream live on MS Teams. Computer and Webcam required; course guidance/materials will be provided.
Contact us for additional details and to schedule your virtual course today!
Introductory Classes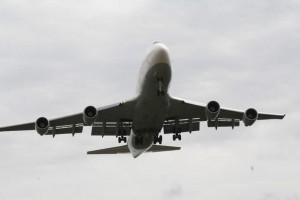 Our Introductory classes are suitable for anyone with interest – engineer or not, degreed or not, brand new to decades of experience but perhaps new to aviation. No prior knowledge of the subject area is assumed, and the focus is on foundational physical principles, not lengthy mathematical explanations. A systems-level, practical perspective approach is used that includes discussions, examples, teaching aids, videos and field trips when available.
Advanced Classes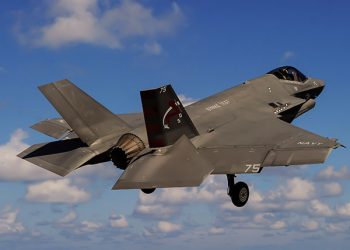 Our Advanced classes are for engineers/scientists and those with a technical background, any discipline. Like all PAI courses, focus is on foundational understanding of the underlying governing principles and does include mathematical explanations. Fundamental understanding is driven home in a small group, workshop style learning environment using a contextual, systems-level framework with hands-on exercises and lots of attendee participation. The potential to tailor the exercises to best meet customer needs exists.