By Mark Jones, Jr.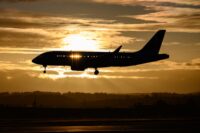 There's something to the sound.
The static breaks. The voices clipped.
[Read more…]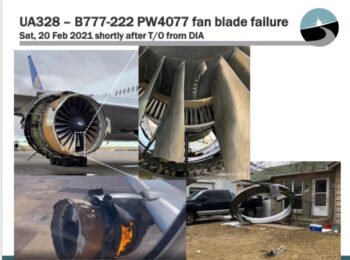 Commercial aviation has a remarkable safety record. The recent engine mishap involving UA328 out of Denver on Feb. 20th is a humbling reminder that not all events are predictable even when we test for them.
[Read more…]
Readings list are in vogue. I found one tonight written many years ago by Richard Bach, a gifted aviation writer, and I don't think he will mind if I share it here.
[Read more…]