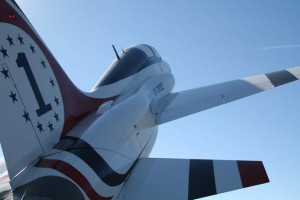 More than ever, today's aircraft are complex systems requiring skilled professionals to combine their specific expertise into a fully integrated vehicle. The professionals who engineer, test, manufacture, maintain and market today's air vehicles are typically accomplished specialists, but often lack an overall understanding of the airborne system as a whole. A fundamental understanding of aeronautics gives these individuals the ability to think beyond their area of expertise and consider overall system performance.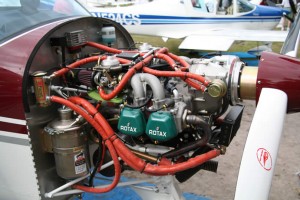 Building on over ten years of success in professional continuing education, Practical Aeronautics' courses provide anyone in the field of aviation the requisite aeronautics to appreciate the tradeoffs inherent in the design of an air vehicle. Highly experienced and distinguished experts teach our courses, typically in a two person team—a PhD educator and a seasoned pilot. Theory and practical application come alive in the classroom! In addition, our courses include time devoted to "hands on" airframe/engine tours at local airports, air bases or air museums.
Our expanding client base includes NASA, FAA, DoD, industry, and various aerospace consortiums. Feedback from thousands of "graduates" confirm that Practical Aeronautics' award-winning instructors and unique course content deliver the usable, hands on aeronautics education desired by today's aviation professionals.